Amy Grant & Vince Gill Team Up for Hymns Album
Thu, 26 Mar 2015 10:15:09
Amy Grant Photos
[an error occurred while processing this directive]
Amy Grant has teamed up with her country superstar husband, Vince Gill, for the release of 'Be Still and Know...Hymns & Faith,' set to debut April 14.

The album features several tracks from previously released projects 'Legacy...Hymns & Faith' and 'Rock of Ages...Hymns & Faith,' which have sold more than 800,000 copies combined.

The April release will include two newly-recorded songs produced by Gill: "Power in the Blood" and "Be Still and Know."

"Hymns were so much a part of my childhood," Grant said. "We sang hymns like people sing the national anthem before a ballgame; it was hymns before everything. We sang hymns in our homes, in our church three times a week; there would be some Sunday nights where all we did was sing hymns. These songs are for people who grew up with the hymn tradition – to remind them how inspiring they are."

Grant has had a lot of hymns in her life and now she is sharing her versions of them! Just lovely.

'Be Still and Know...Hymns & Faith' Track Listing:

1. Power in the Blood
2. Be Still and Know
3. Jesus Take All of Me (Just As I Am)
4. Rock of Ages (Featuring Vince Gill)
5. Carry You
6. This Is My Father's World
7. El Shaddai
8. Joyful, Joyful, We Adore Thee
9. It Is Well With My Soul/The River's Gonna Keep On Rolling
10. My Jesus, I Love Thee
11. Deep as It Is Wide (Featuring Sheryl Crow and Eric Paslay)
12. What a Friend We Have in Jesus/Old Rugged Cross/How Great Thou Art
13. 'Tis So Sweet to Trust in Jesus
14. Softly and Tenderly
15. Holy, Holy, Holy


 A husband & wife collabo in music is always a good thing.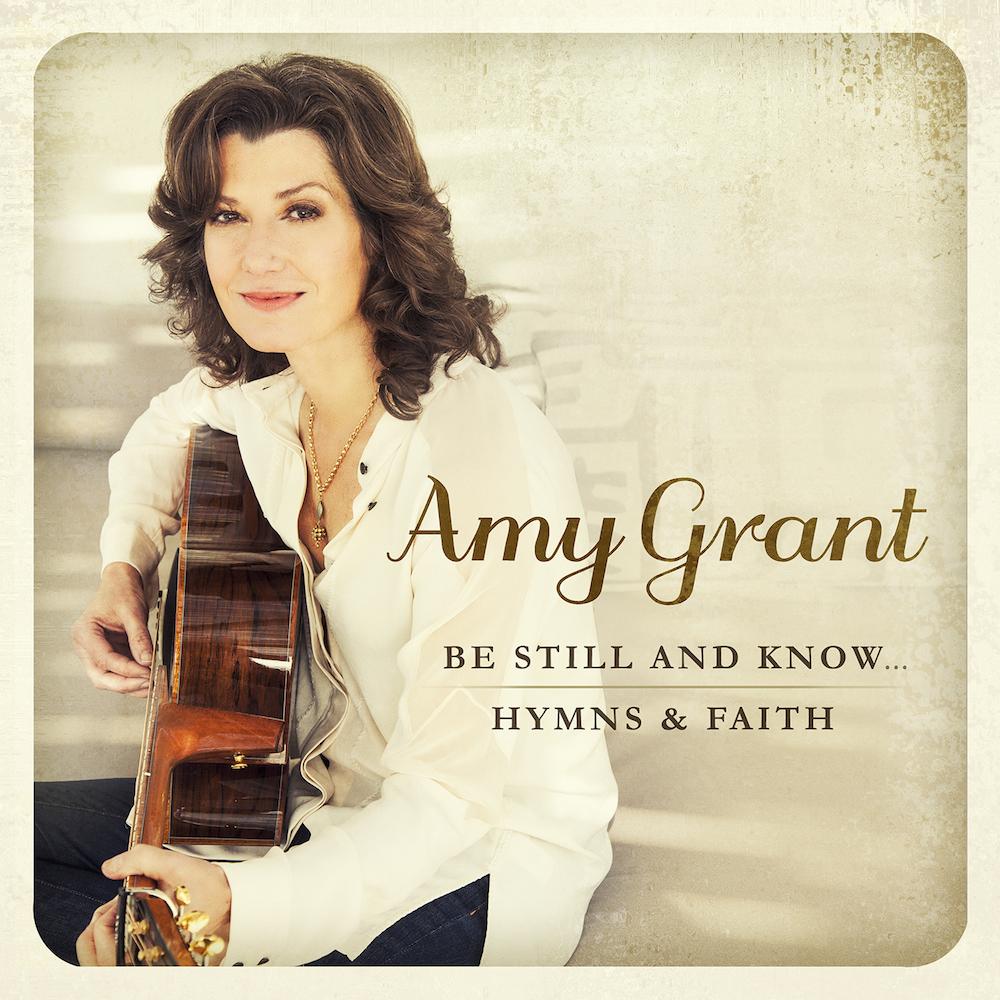 —Amy Sciarretto
03.26.15