Armin van Buuren Teams Up With Heineken for "Dance More, Drink Slow" Campaign
Wed, 22 Jan 2014 14:02:22
Armin van Buuren Videos
Heineken has debuted the "Dance More, Drink Slow" Alcohol Moderation Campaign, featuring EDM icon Armin van Buuren.

The company is focusing on responsible marketing in the EDM realm. Heineken, a sponsor of EDM events like Ultra and music festivals like Coachella, promotes moderation over excess when enjoying the music and good times and parties at EDM festivals. AvB is fronting the campaign.

It's certainly groundbreaking, since you would think a beer company would encourage all out partying, especially with dance music, which embraces the party as part of the culture, experience and lifestyle. But Heineken and AvB are taking a different path with their campaign.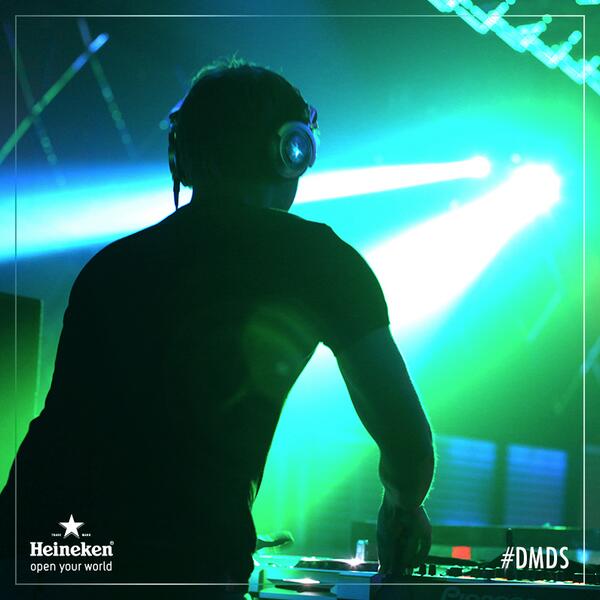 Remember, if you drink, drink responsibly. Dance More, Drink Slow #DMDS

—Maggie Pannacione
01.22.14