Ellie Goulding's "How Long Will I Love You" Named U.K. Charity Single
Thu, 17 Oct 2013 15:06:34
Ellie Goulding Photos
Ellie Goulding Videos
Ellie Goulding's song "How Long Will I Love You" is the choice for Children in Need's single this year. It will be used for the org's charity campaign.

"I've grown up watching 'BBC Children in Need,' so it's fantastic that I'm doing this year's single," the British singer said. "It is an emotional song, but in a really positive way, and I've been completely blown away with the positive reaction it's had already."

To learn more about 'BBC Children in Need,' visit their website.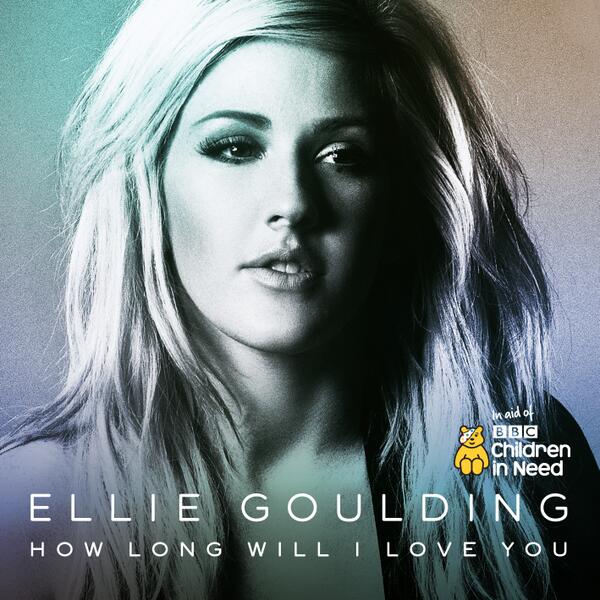 Will you check out Ellie's new track "How Long Will I Love You?"

—Maggie Pannacione
10.17.13