Hall & Oates Are Suing Granola Company
Fri, 06 Mar 2015 10:09:47
That amazing soft pop duo Hall & Oates are suing a cereal company. So they are not sowing their Oates; they are suing their oats! Thanks, we'll be here all week.

So, yeah, Daryl Hall and John Oates are suing the brilliantly named Haulin' Oats, claiming that the company has ripped off their name. It is similar, yes, but it is also fucking awesome.

H&O are suing Early Bird granola company, claiming copyright infringement. In the New York-filed suit, the legal team notes, "The name and mark Haulin' Oats is an obvious play upon Plaintiff's well-known Hall & Oates mark, and was selected by defendant in an effort to trade off of the fame and notoriety associated with the artist's and plaintiff's well-known marks."

Maybe it was… just a pun? Whatever. H&O do have a point there. We love the band and because of this fun name, we'd try the cereal.

The duo wants the cereal company to cease using the name… stat.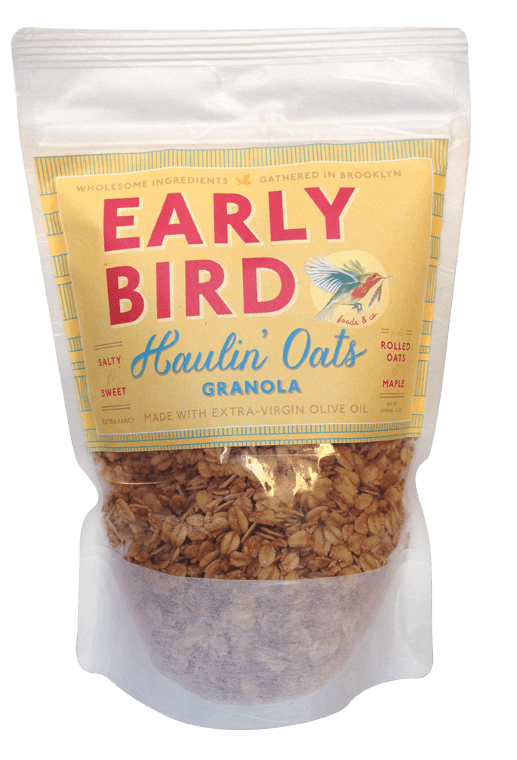 Would you eat Haulin' Oats? We would because it's a cool, fun name!

—Amy Sciarretto
03.06.15