Lily Allen to Release "Sheezus" on May 6
Tue, 11 Mar 2014 12:17:12
Lily Allen Photos
Lily Allen Videos
Lily Allen is back, even though she previously retired, changed her name to Lily Rose Cooper and then came out of retirement.

The singer and mother of two will release Sheezus, clearly a play on Kanye West's Yeezus, on May 6.

Track Listing:

Sheezus
L8 CMMR
Air Balloon
Our Time
Insincerely Yours
Take My Place
As Long As I Got You
URL Badman
Silver Spoon
Life for Me
Hard Out Here

Watch the video for the new song, "Our Time," followed by the "Air Balloon" video.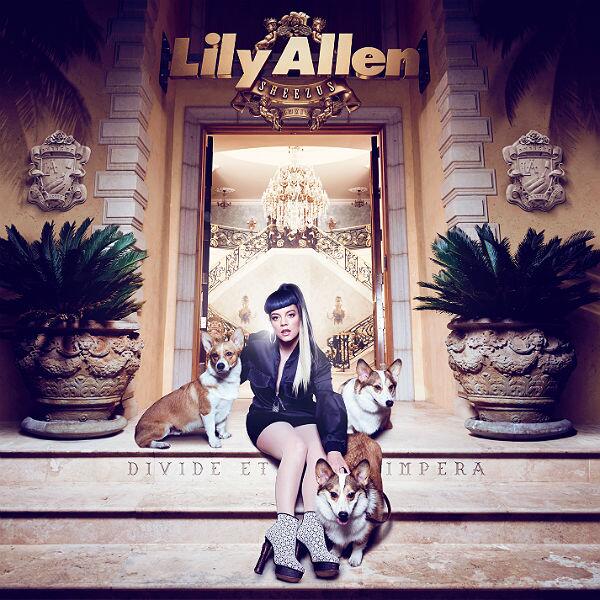 Are you excited about Sheezus and Lily Allen's return? We love the British pop cutie.

—Carly Costello
03.11.14