Miley Cyrus & Madonna to Perform Together on "Unplugged"
Wed, 29 Jan 2014 10:53:10
Miley Cyrus Photos
Miley Cyrus Videos
Miley Cyrus' MTV Unplugged special airs tonight at 9PM ET / 8PM CT (January 29). Word is that Madonna joined her for a song when the special taped on Tuesday, January 28.

The Material Girl and Miley? We're not worthy.

Will you tune in to MTV tonight to watch the Miley Unplugged special?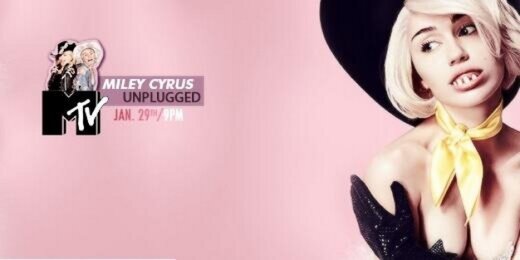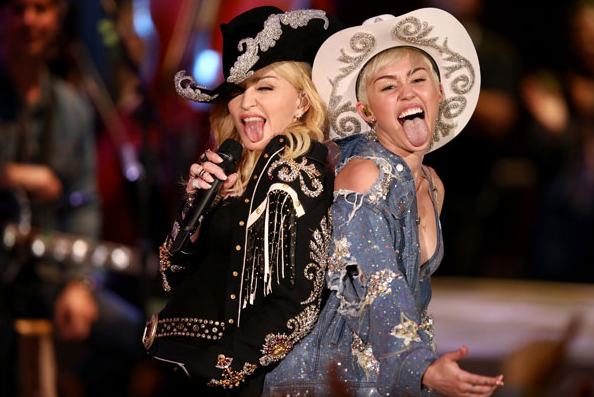 —Maggie Pannacione
01.29.14