See Track Listing for Lana Del Rey's "Ultraviolence"
Tue, 13 May 2014 11:28:43
Dan Auerbach Photos
Lana Del Rey Videos
Gloomy songstress Lana Del Rey has shared the track listing for her new album Ultraviolence.

"Her demos were so good, her songs were so strong...," Dan Auerbach of The Black Keys, who worked with LDR on the album, told Rolling Stone. "I didn't want to mess it up. She sang live with a seven-piece band. That's the whole record — a seven-piece band with her singing live. It was crazy."

Wow. Let the Ultraviolence begin, LDR!

While we have the track listing, posted below for your perusal, the release date is TBD. Will LDR pull a Beyoncé move with this release and drop it whenever she feels like and by surprise? We'll have to wait and see..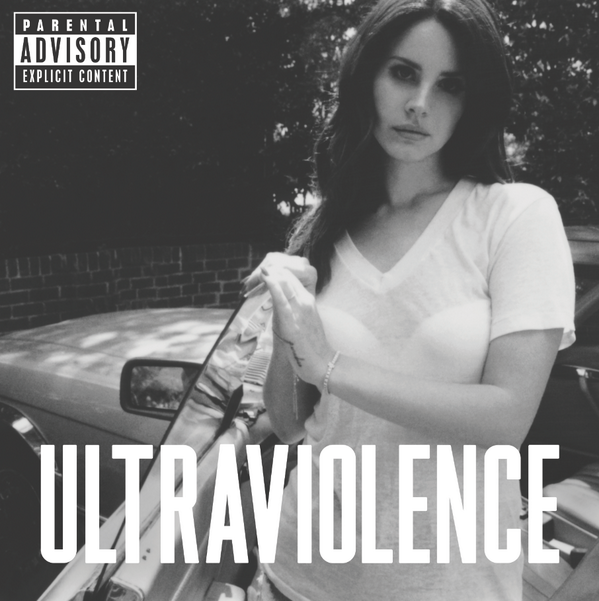 UltraviolenceTrack Listing:

1) Cruel World
2) Ultraviolence
3) Shades of Cool
4) Brooklyn Baby
5) West Coast
6) Sad Girl
7) Pretty When You Cry
8) Money Power Glory
9) Fucked My Way Up to the Top
10) Old Money
11) The Other Woman
12) Black Beauty (bonus track)
13) Guns and Roses (bonus track)
14) Florida Kilos (bonus track)

Will you get ultraviolent with LDR? We love the title of Track 9, BTW.

—Maggie Pannacione
05.13.14