AFI's Davey Havok & Jade Puget Launch XTRMST Side Project
AFI's Davey Havok & Jade Puget Launch XTRMST Side Project
Genre : Rock
Type: News
Author : Super Admin
Date : Mon, 06 Oct 2014
Nailed to the X!
AFI
lead vocalist
Davey Havok
and guitarist
Jade Puget
continue their sonic partnership with XTRMST. The duo, who also paired up for Blaqk Audio, will drop the self-titled debut album from XTRMST, their straight edge hardcore band, on November 18, on Dim Mak Records.
sXe was a HUGE movement in the mid-'90s.
The first single from the album, "Conformist," will be available this coming Tuesday, October 7. In conjunction with this announcement, the pair posted a brand new album track called "Words for the Unwanted." Listen now at
xtrmst.com
.
"Jade and I have been talking about starting a straight edge hardcore band for years," says Havok. "We started writing and recording in early 2012 and chose the name XTRMST because it expresses the messages represented on the record. The straight edge movement is not one of moderation. It's based in undeniable objective truths."
"The straight edge philosophy is something that Davey and I gravitated towards at a young age, drawn by concepts and ideals that seem almost foreign in modern society," says Puget. "Like much of the other subcultures we were a part of growing up, it put us at odds with 99% of the people around us, which was something we embraced. Being sXe for over 20 years and being musicians, it seemed natural that this crucial ideology would find a musical expression."
It's brutal and it's fucking awesome. We love the chaos of "Conformist."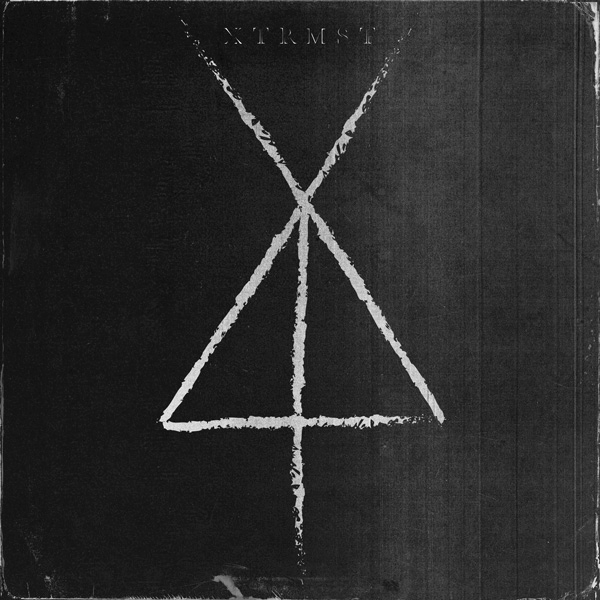 XTRMST Track Listing:
1. Words for the Unwanted
2. Conformist
3. Social Deathplay
4. Merciless
5. Exterminate
6. Sharper
7. Extremist
8. The Breed
9. Humanity
10. The Way
11. Swallow Your God
12. Dirty Nails
13. Juliets
14. Coward Bow Your Head
Who is feeling XTRMST?
—Amy Sciarretto
10.06.14