Five Essential Things You Need For Coachella
Five Essential Things You Need For Coachella
Genre : More Music
Type: News
Author : Super Admin
Date : Wed, 08 Apr 2015
Coachella
launches this weekend and it's in the Southern California desert. You don't need a doctorate or advanced degree to know that means it's going to be really hot while you rock out. You need to pack some essentials in your knapsack, your fanny pack, your crossbody, your backpack or whatever it is you tote with you.
You have to keep the load light, yes, but you can't skip out on these items. These are five essential items you must bring with you to Coachella and while some are obvious no-brainers, they are so simple that they are EASY to forget.
But we can promise that you'll be regretting it if you forget or don't pack any of these items.
Please note we left water off this list because DUH! Of course you have to hydrate on site, so bring extra money so you can pour water down your gullet continually and never get dehydrated and pass out or get sick!
Sunblock:
Bring a tube of SPF 50 or higher sunblock so you can apply liberally. And reapply. Protect that neck, that face, that epidermis. Skin cancer is no joke, and it may not be at the top of your mind, so we're here to put it there, since it's important. It's easy to just bring some sunblock to slather on, so don't skip it.
Earplugs:
It's going to get very loud and you want to keep your hearing as protected as possible with a few pairs of earplugs. Whether it's a cheap drugstore pair or a pro pair you laid out some bucks for, make sure you bring earplugs. Stock up on two or three extra pairs if you can. At Coachella, look for
DUBS
, a new brand of ear protection.
Chewing Gum: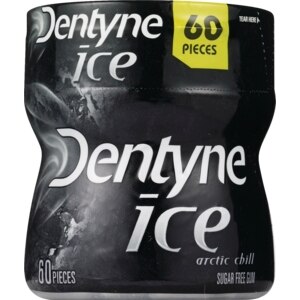 It can get dry in the desert and a parched, cotton-y mouth is uncomfortable and can lead to bad breath, so chew some gum to keep your saliva going and flowing, especially if you meet someone you want to kiss or exchange digits with on site. You probably didn't think of that, but we did, as seasoned festival-goers ourselves.
?
Sturdy Shoes:
?Ladies, forget the flip flops and sandals. Yes, they are cute, but your feet will get filthy and the dancing fools, and we mean that lovingly, will stomp on your tootsies. So pair your cute dress or cut-off jean shorts with a pair of supportive sneakers. Skechers has plenty of options. So do Vans or Converse.
Lip Balm: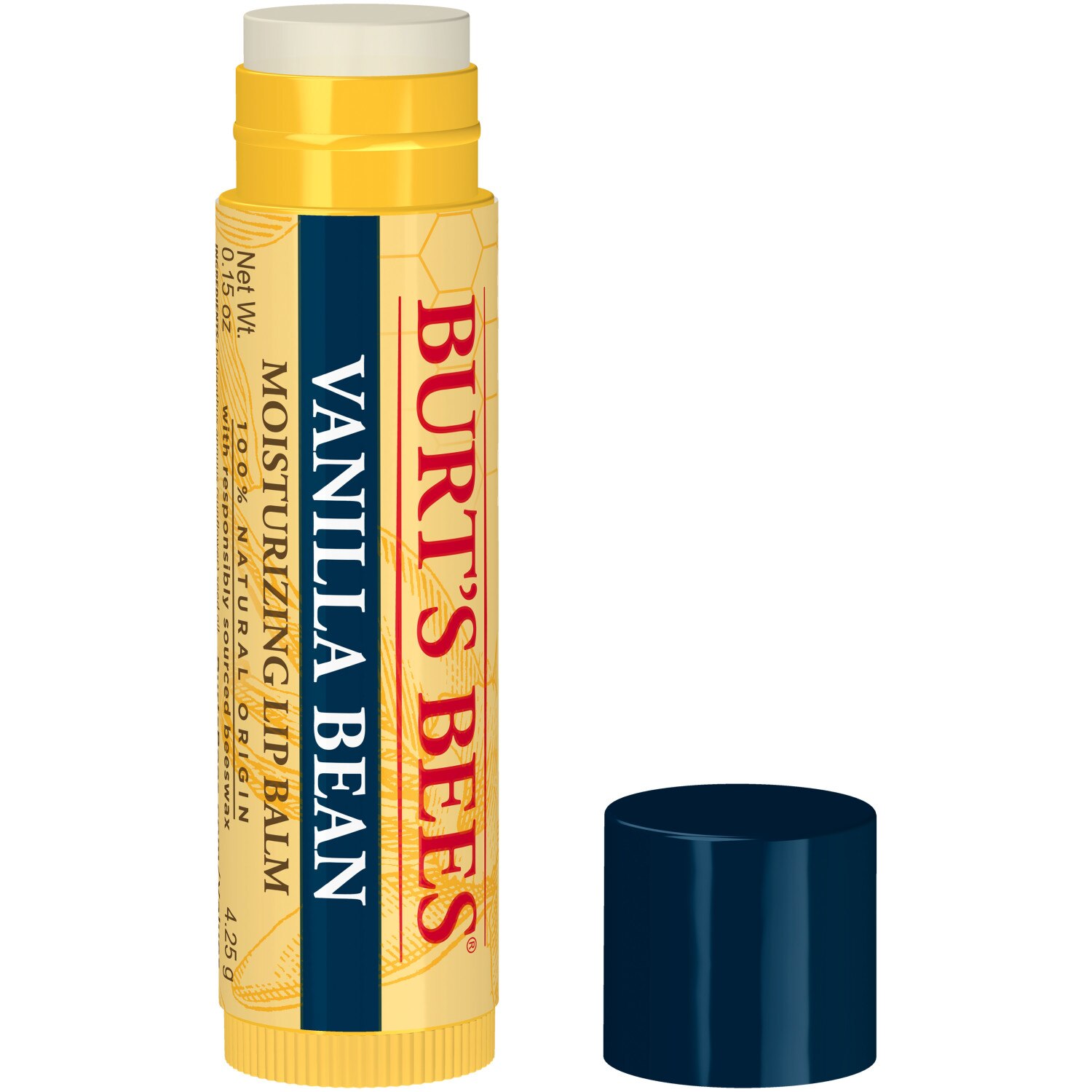 Your lips are prone to sunburn, too. So carry a few tubes of lip balm. They are easy to tote and store and you will likely lose one, so have a backup.
?There you go! Those are five easy, small, totable things to add to your backpack! You won't regret bringing to Coachella or any other summer festival. Now, go have fun in the sun!
p.s. - Don't forget a copy of the
Coachella Set Times!
—Amy Sciarretto
04.08.15