David Guetta Partners With MUMM Champagne
David Guetta Partners With MUMM Champagne
Genre : Electronic
Type: News
Author : Super Admin
Date : Tue, 25 Nov 2014
Raise a glass for Maison MUMM x
David Guetta
!
A bubbly and one of the world's foremost DJs -- what a combo! That totally makes sense in the era of clubs and bottle service.
The brand's collabo with the powerhouse French DJ and producer marks the first time the House has partnered with an innovator from the music industry!
Speaking about the partnership, Guetta said, "I am very excited about our collaboration and proud of what I have been able to create with MUMM Champagne. As a DJ there is always a need for me to break boundaries and create new experiences for music lovers. MUMM shares this passion with me and this is why it is a great honor to be chosen as their first music partner."
Phillippe Guettat, Chairman and CEO of MUMM Champagne remarked, "Through working with David Guetta we have been able to create something that is truly spectacular and we are thrilled to bring this exciting first to the world."
Also, check out
this interview
with David and Formula One race car driver Romain Grosjean.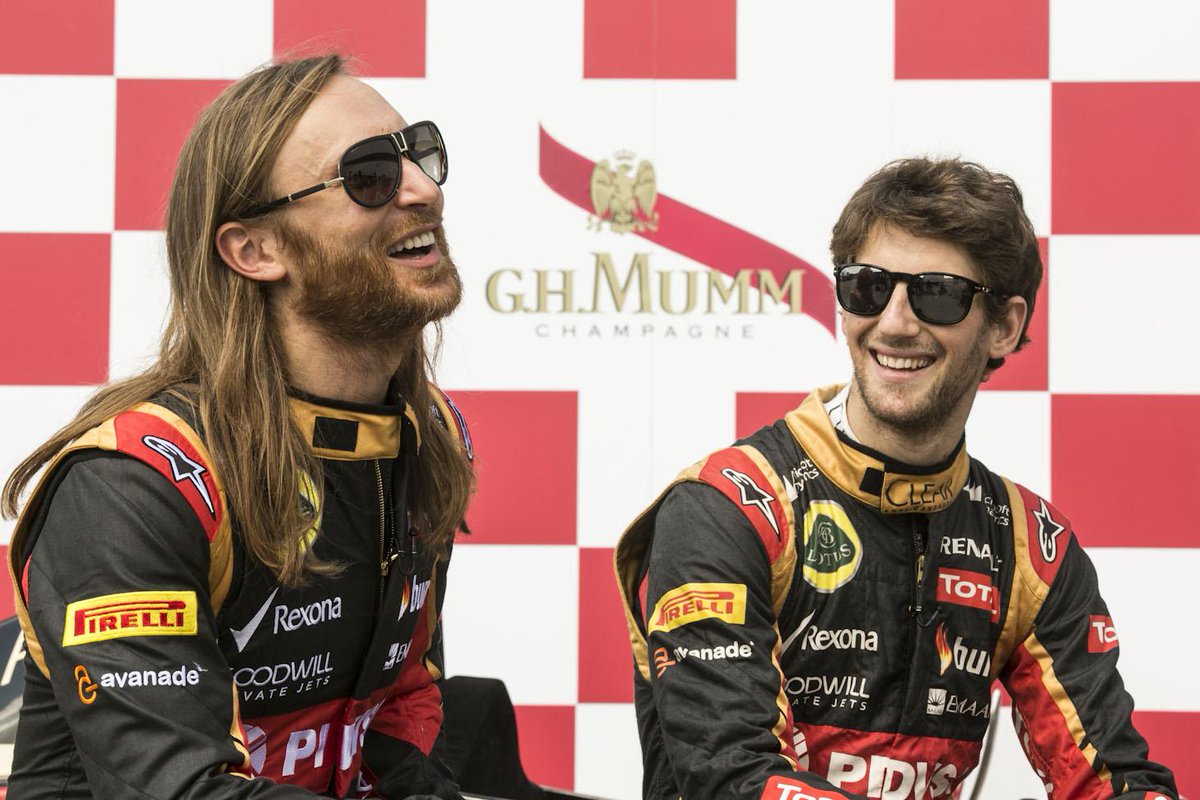 Do you have a fave champagne brand? Will you be sipping on a tall glass of MUMM?
—Amy Sciarretto
11.25.14