Diddy Releasing New Fragrance This Spring
Diddy Releasing New Fragrance This Spring
Genre : Hip Hop
Type: News
Author : Super Admin
Date : Mon, 23 Mar 2015
It's 3AM in
Diddy
's world.
WTF do we mean? Well, Sean "Diddy" Combs is returning to the scent sweepstakes. The rapper and mogul will drop the new scent, dubbed "3AM," on May 6. It's his first fragrance in six years.
?So he is B to the A to the C to the K when it comes to fragrance.
"3 a.m. is like, not a regular person's time," Diddy told
WWD
. "It is for me, so I just want to share with people another level of freedom and truth that you have at 3 a.m. Anything can happen."
It's 3AM. I must be lonely. Anyone know where that song quote comes from?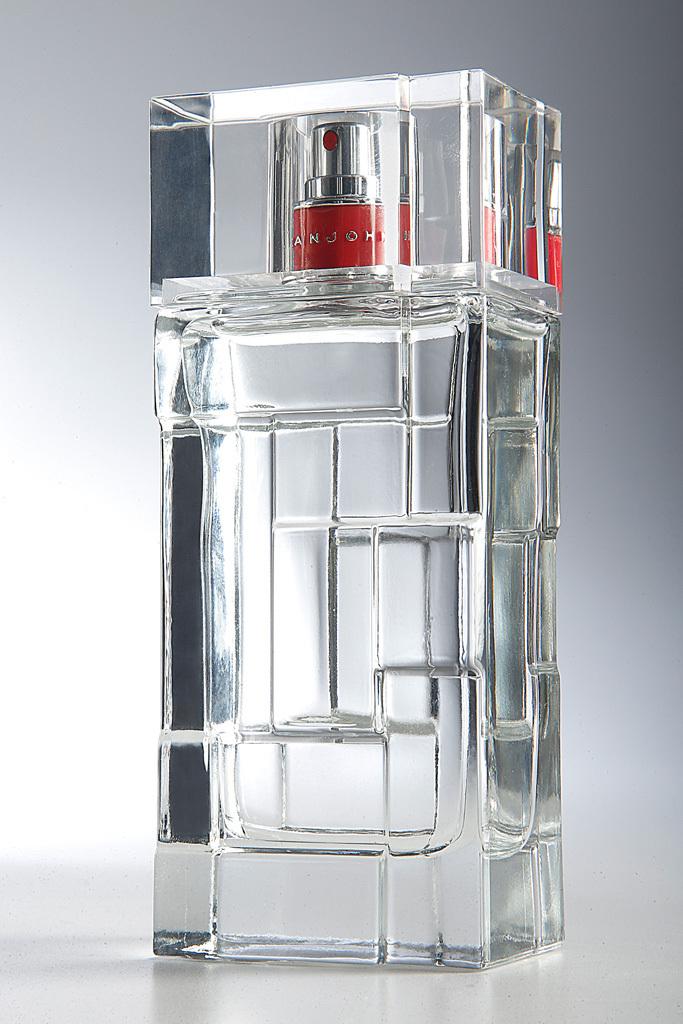 Are you an early bird?
—Amy Sciarretto
03.23.15