Hilary Duff Explains What Went Wrong With Her Marriage
Hilary Duff Explains What Went Wrong With Her Marriage
Genre : Pop
Type: News
Author : Super Admin
Date : Wed, 04 Mar 2015
In her new
Cosmo
cover
,
Hilary Duff
explains why she and hubby, ex-hockey star Mike Comrie, split.
"Mike and I were very in love when we met," she noted. "We both really wanted to get married. I'd been working since the age of 11 or 12, so making that choice at a young age seemed right for me. Maybe it wasn't, but we spent the majority of our time together really happy. It wasn't working well enough to stay together, but there was still a lot of love involved. It was just a slow set-in of us not being the match that we used to be. I'm lucky for the person he is and I am and how we decided to handle this."
Sounds like they grew up and grew apart. It happens. But they co-parent their son Luca, who is the most important person in this equation.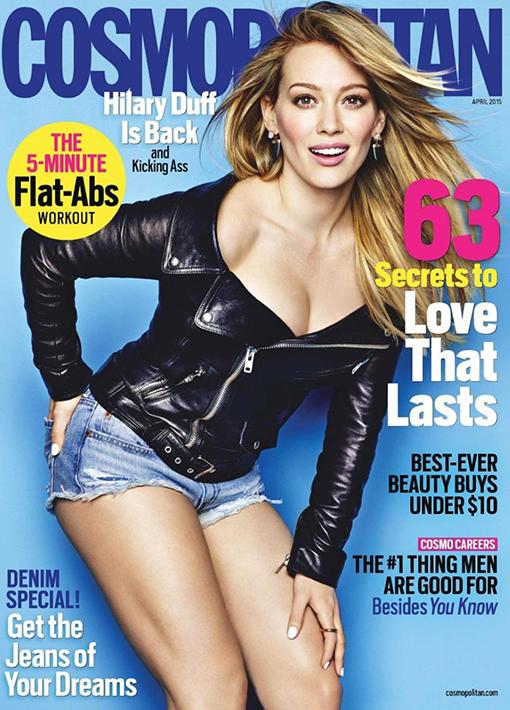 Who should Hil Duff date next? Not her ex
Aaron Carter
, who publicly tweeted about wanting her back last year. She even noted in her feature that she was SO not down with that display.
—Amy Sciarretto
03.04.15