Lady Gaga Shares New "ARTPOP" Naked Photo
Lady Gaga Shares New "ARTPOP" Naked Photo
Genre : Electronic
Type: News
Author : Super Admin
Date : Mon, 29 Jul 2013
Lady Gaga
will drop her new single on August 19. Check out the new naked photo she shared. She's naked and perched on a mother board. Is that a mother (monster) board? So it's digital and sexual...sort of.
She also revealed that the new single will be called "Applause" via her Little Monsters site.
And here's the 'Applause artwork: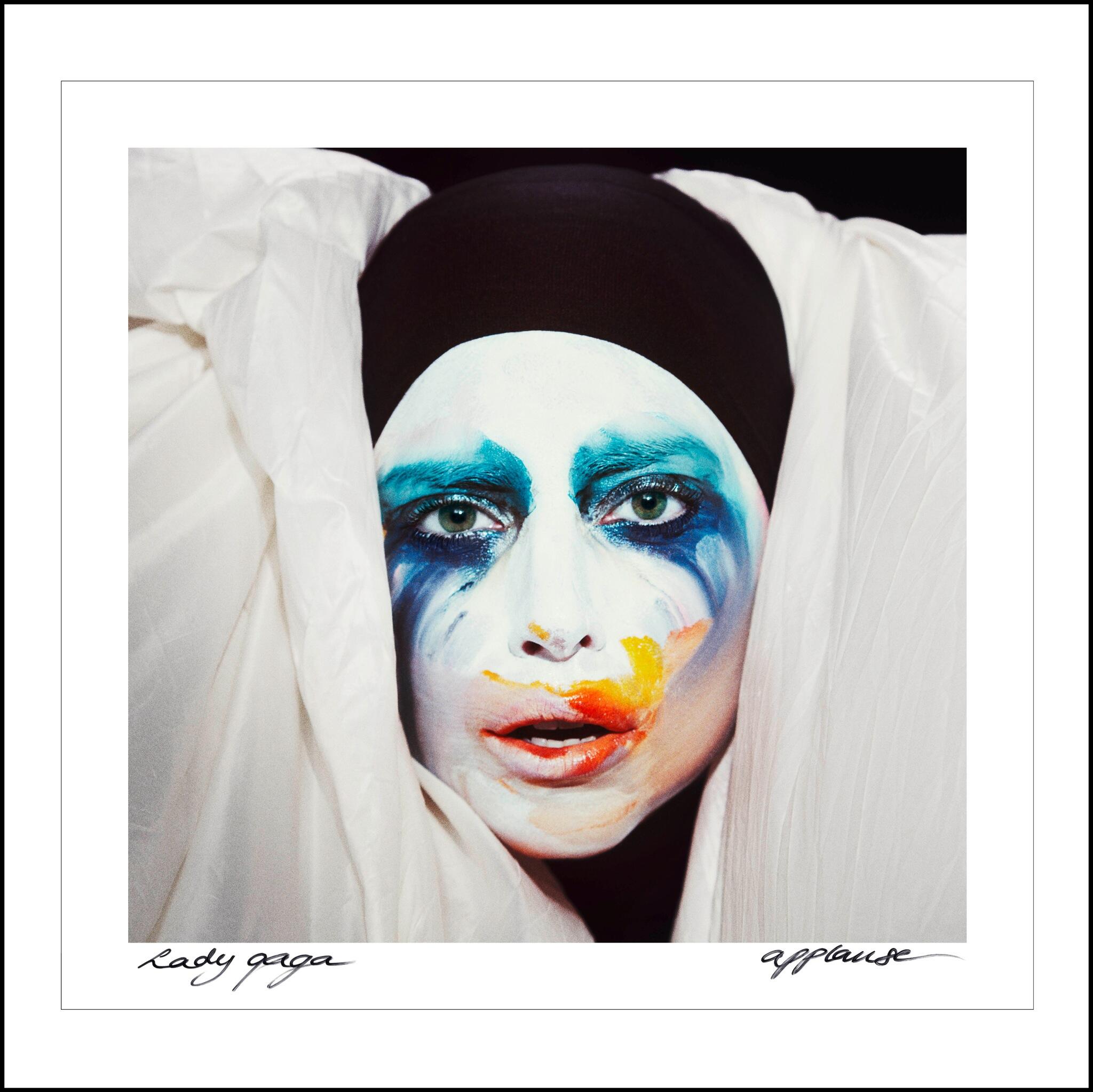 What do you think of these new Gaga pics?
—Maggie Pannacione
07.29.13