Mariah Carey Reveals 14th Album Title & Track Listing
Mariah Carey Reveals 14th Album Title & Track Listing
Genre : Pop
Type: News
Author : Super Admin
Date : Thu, 01 May 2014
Mariah Carey
's thoughtfully titled new album
Me. I Am Mariah...The Elusive Chanteuse
arrives at digital and physical retail on May 27. It is her 14th album and it was previously titled
The Art of Letting Go
. There have been some stops and starts with the project, in terms of changed managers, stalled singles and more.
There are some details in the clip below.
Get to it, little lambs.
Me. I Am Mariah...The Elusive Chanteuse
Track Listing:
1. Cry.
2. Faded
3. Dedicated (feat.
Nas
)
4. #Beautiful (feat.
Miguel
)
5. Thirsty
6. Make It Look Good
7. You're Mine (Eternal)
8. You Don't Know What To Do (feat.
Wale
)
9. Supernatural (With Special Guest Stars "Dembabies" a.k.a. Ms. Monroe & Mr. Moroccan Scott Cannon a.k.a. Roc 'N Roe)
10. Meteorite
11. Camouflage
12. Money ($ * / ...) (feat.
Fabolous
)
13. One More Try
14. Heavenly (No Ways Tired/Can't Give Up Now)
15. It's a Wrap (feat.
Mary J. Blige
) [Deluxe edition]
16. Betcha Gon' Know (feat.
R. Kelly
) [Deluxe edition]
17. The Art of Letting Go [Deluxe edition]
18. Me. I Am Mariah...The Elusive Chanteuse
Both versions are now available for pre-order now at iTunes:
Standard Version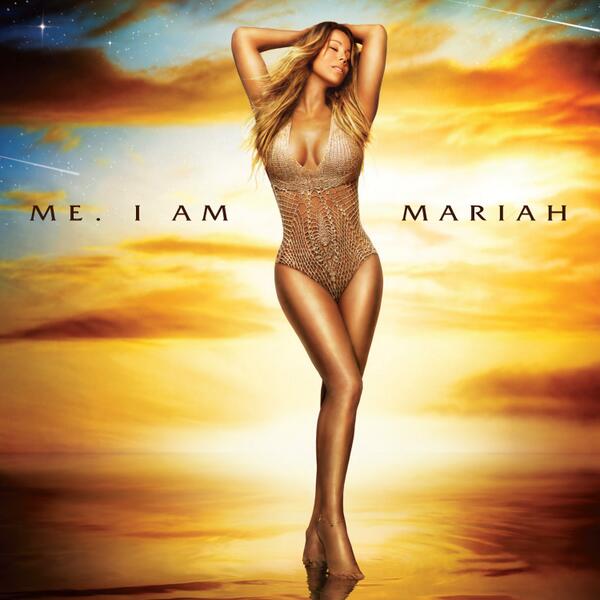 Deluxe Version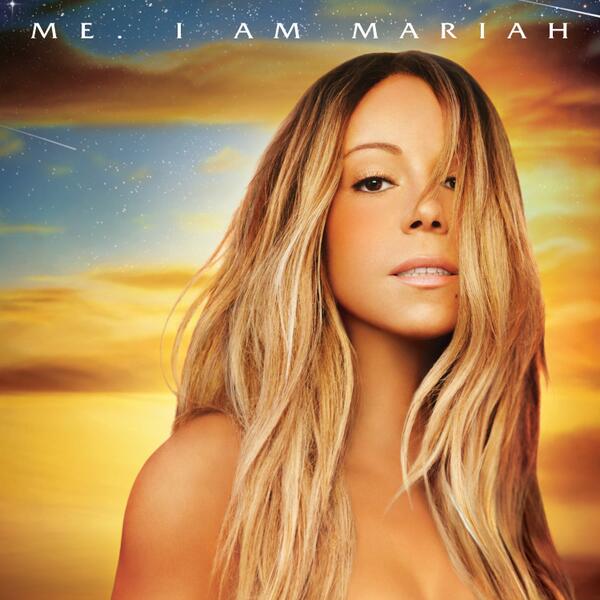 There you have it. No surprise Beyonce-like release.
Are you excited about the elusive chanteuse's new album?
—Maggie Pannacione
05.01.14