2015 Festival Alert: NCAA March Madness Music Festival to Feature Rihanna, Lady Antebellum & More
2015 Festival Alert: NCAA March Madness Music Festival to Feature Rihanna, Lady Antebellum & More
Genre : Pop
Type: News
Author : Super Admin
Date : Wed, 18 Mar 2015
March Madness will continue into April, as 
Rihanna
,
Zac Brown Band
,
Lady Antebellum
,
Bleachers
,
Kacey Musgraves
and more will perform at the NCAA March Madness Music Festival in conjunction with the 2015 Men's Final Four.
The free, three-day music festival, runs from April 3 to 5.
Free music is good. Free, good music is better. Free, good, live music is the best.
It will be held at White River State Park in Indianapolis. 
Friday, April 3rd AT&T Block Party's lineup is still being finalized, but Rihanna and Bleachers will perform at the Coke Zero Countdown Concert on Saturday, April 4th. Zac Brown Band, Lady Antebellum and Kacey Musgraves will rule the Capital One JamFest on Sunday, April 5th.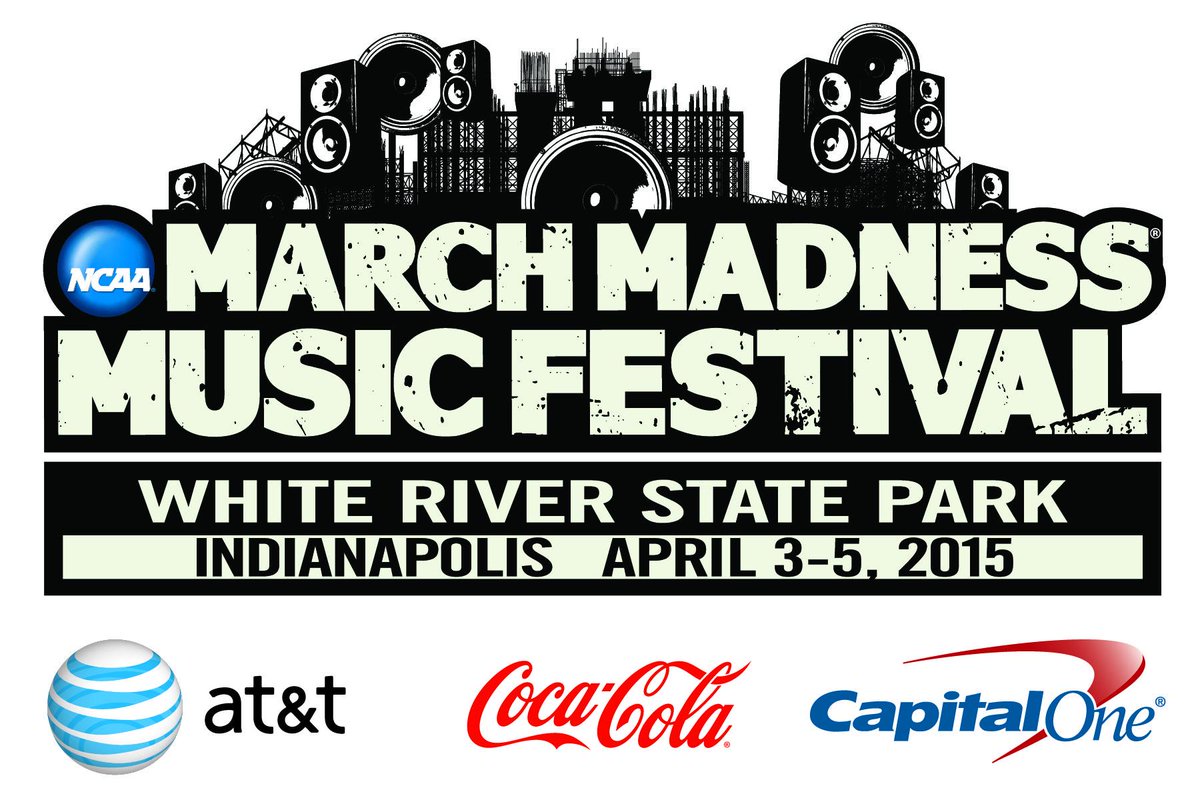 Do you follow March Madness?
—Amy Sciarretto
03.18.15