Panamá City's The Day After Festival Set for January 16 Through 18
Panamá City's The Day After Festival Set for January 16 Through 18
Genre : Electronic
Type: News
Author : Super Admin
Date : Thu, 06 Nov 2014
The Day After Festival, which will take place January 16-18, 2015, is making its return to Panamá City for the third consecutive year after the massive success of the last two festival runs. The Day After has been named "Latin America's No. 1 destination festival," and is the product of a collaboration between leading EDM event company and SFX affiliate Disco Donnie Presents and ShowPro, the top entertainment production company in the country of Panamá.
The Day After is proud to announce the addition of the underground Beatport Stage. In contrast with the more mainstream sounds of the other two stages, Beatport's underground stage will be focused on noteworthy artists, from industry veterans to buzzworthy newcomers, who are championing the deeper sounds of dance music.
"Beatport is the global source for electronic dance music for DJs and fans alike," said Disco Donnie himself. "And the partnership with TDA Panamá provides us a great opportunity to build the TDA brand internationally, as well as Beatport's presence in Latin America."
Tiësto
has been announced at one of the headliners, with more to come...
For tickets and more info, visit
DayAfter.com
.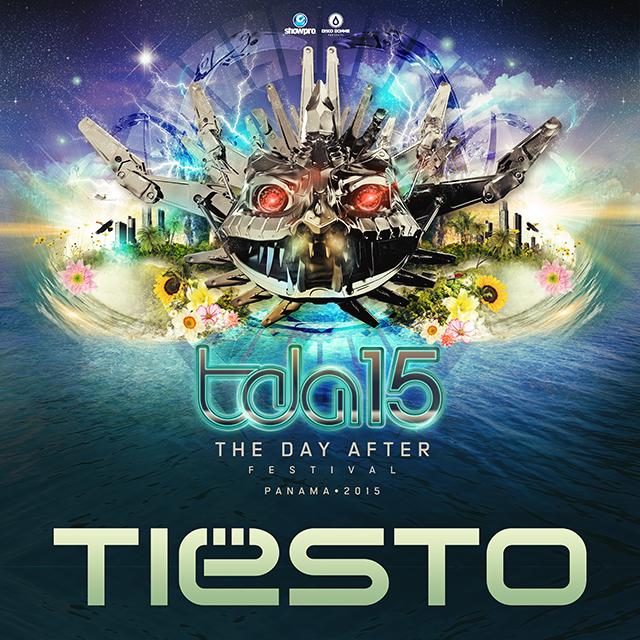 Anyone plan to do a little festival travel and hit The Day After?
—Amy Sciarretto
11.06.14