Wale Releasing "The Album About Nothing" on March 31
Wale Releasing "The Album About Nothing" on March 31
Genre : Hip Hop
Type: News
Author : Super Admin
Date : Thu, 05 Mar 2015
Wale
will drop
The Album About Nothing
on March 31.
The album continues Wale's
About Nothing
mixtape trilogy.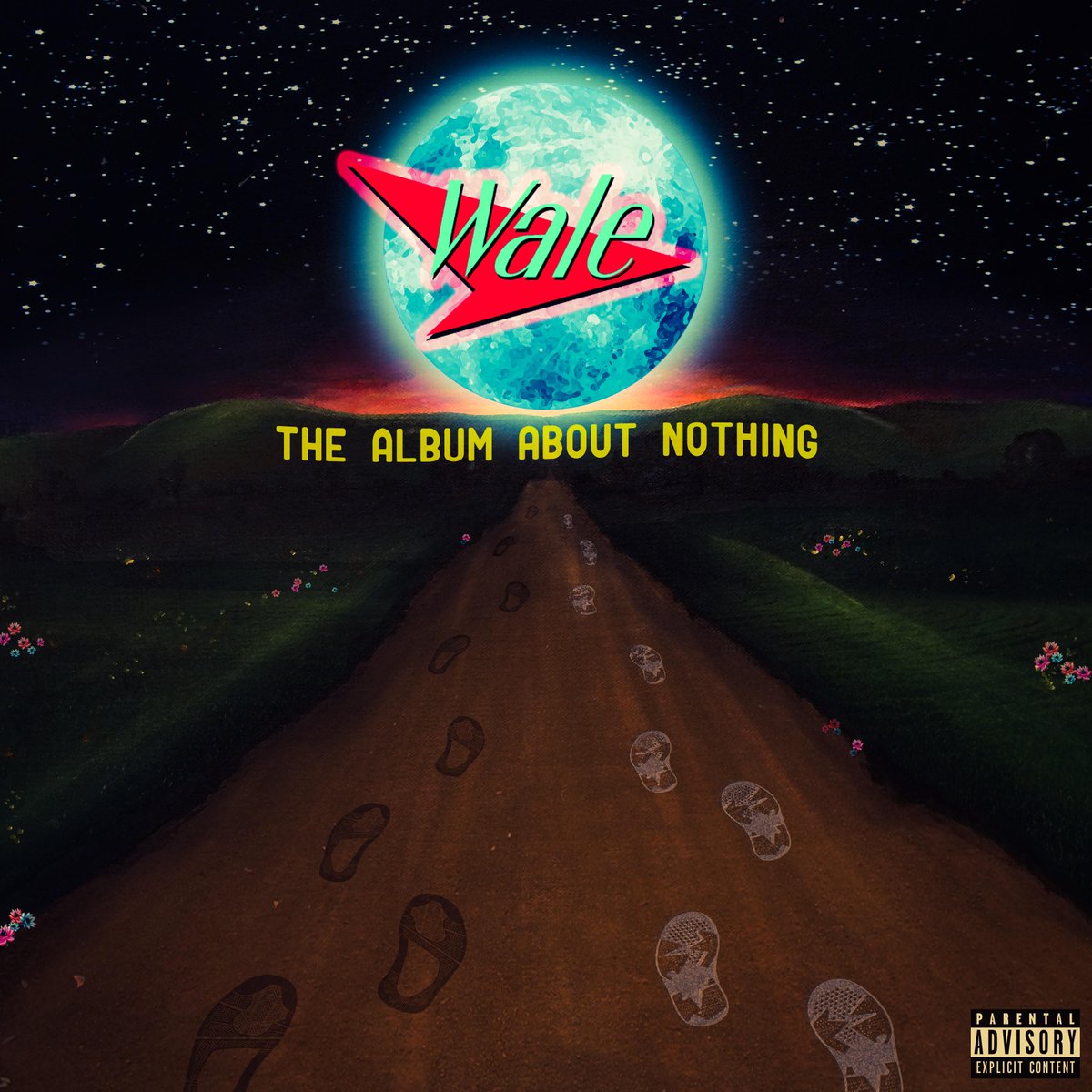 As its title suggests, the rapper continues to express the inspiration of his favorite TV show,
Seinfeld
, a relationship that has since blossomed into a real-life friendship between Wale and
Jerry Seinfeld
himself. The comedian is prominently featured on the album, contributing skits and segments.
Track Listing:
1. The Intro About Nothing
2. The Helium Balloon
3. The White Shoes
4. The Pessimist
5. The Middle Finger
6. The One Time in Houston
7. The Girls on Drugs
8. The God Smile
9. The Need to Know
10. The Success
11. The Glass Egg
12. The Bloom
13. The Matrimony
14. The Body
Listen to "The Matrimony" featuring
Usher
below.
Are you all about
Nothing
?
—Amy Sciarretto
03.05.15